The chaos of the holidays and 2021 anticipation aside, we – the Brite team – wanted to take a quick minute to reflect on our 2020 and celebrate all this year had to offer.  
If we had to summarize the year in one word it would be Brite (or bright – do you get the play on words?). Now, we usually don't use the pun but in this case it seems fitting. We literally changed our name to Brite and it was a positive, growth filled year. 
Before we jump into the Brite's 2020 recap, we do want to thank you.  Our year wouldn't have turned out the same if we didn't have our partners, customers and everyone in-between.
The Brite(st) Highlights of 2020
We introduced you to the Brite team. 
Granted we might be bias, but we have a good group at Brite and decided to share them with the world. So, whether it was welcoming new hires or sharing employees, 2020 was all about getting to know the Brite team.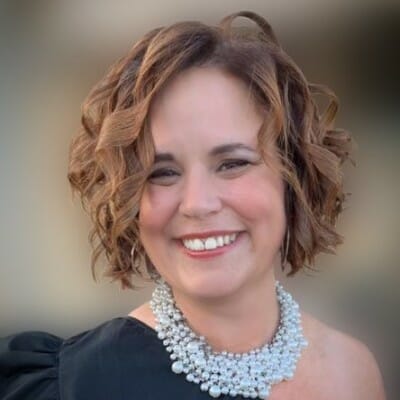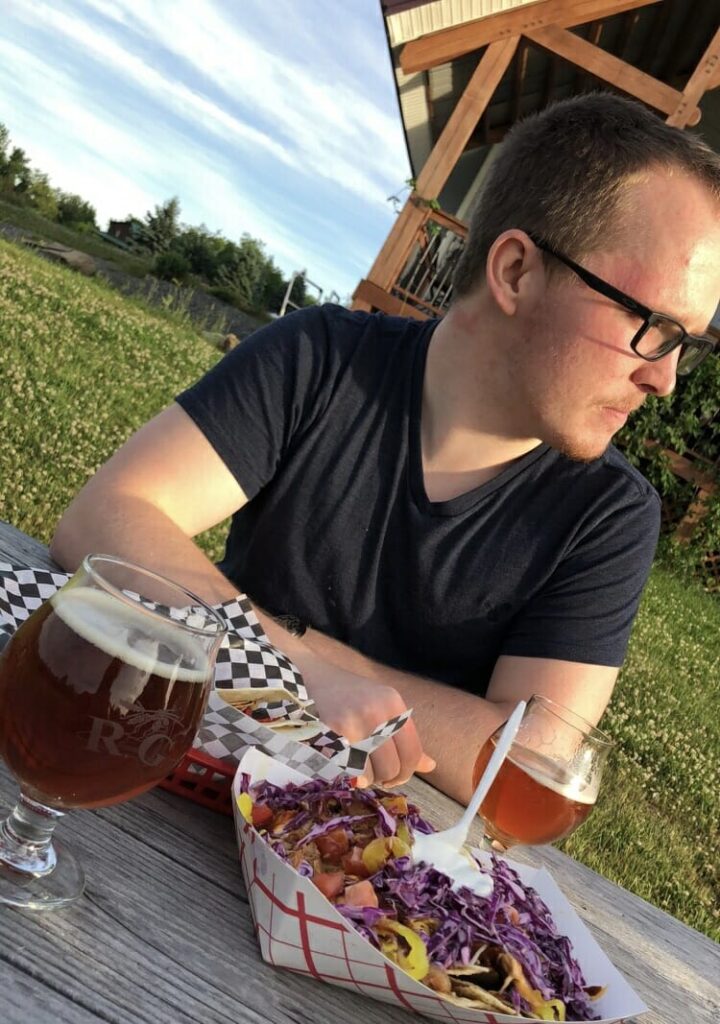 Meet Brite's 2020 new hires!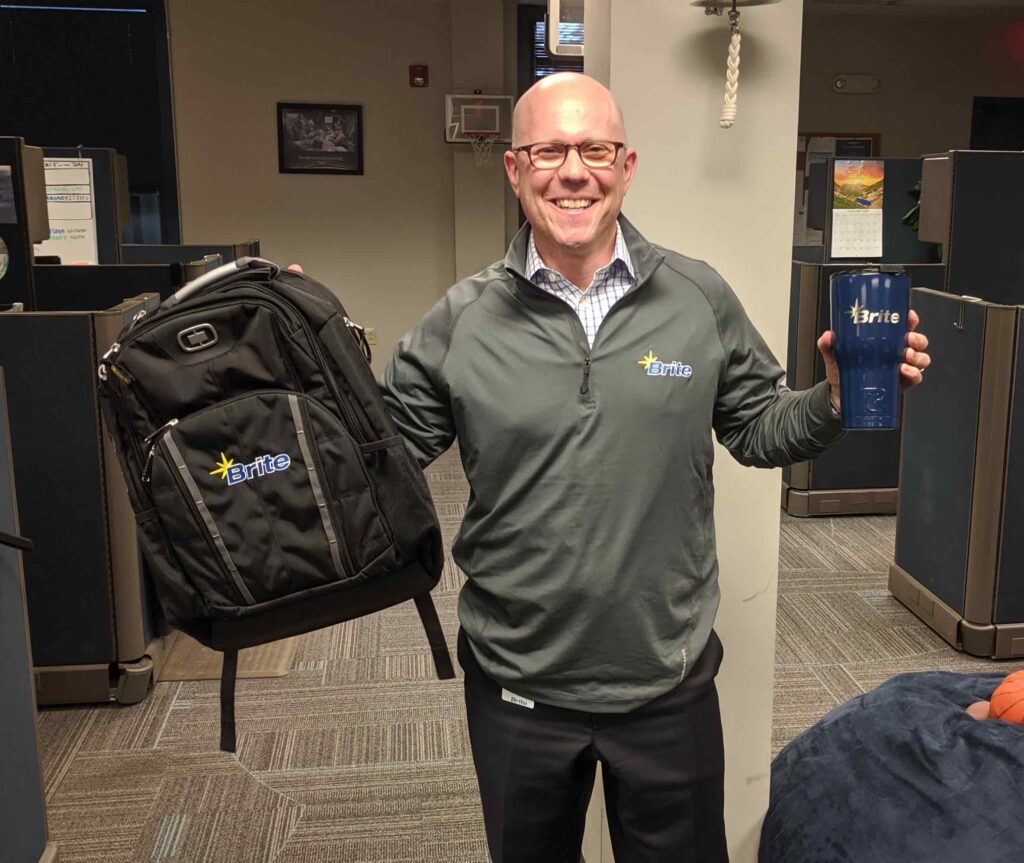 We got cozy at home.
There are just some things that you don't get in the office like kids doing TikTok dances in the background or bringing coffee during morning meetings.  Huddles, calls and chats kept us in touch when we were away from the office. 
We took on some projects at the office.
Starting in February, Brite took on building out a new network operations center (NOC) in our Victor, NY headquarters to better support both our managed IT and managed security service customers.  Needless to say, we still are rather excited to show it off! Come by headquarters to see it for yourself!
We celebrated our success.
2020 was an overwhelming year gaining recognition for the hard work our team puts in. Throughout the year we received and celebrated awards for 2020 Rochester Top Workplace, Inc. 5000, and Rochester Top 100 company. 
We kicked off a new era of Brite.
In the years since Brite Computers was founded in 1987, we've evolved.  From a computer manufacturer to delivering innovative technology solutions, we were simply more than "Computers".  So, we highlighted the evolution with a new name and identity. 
Finally, we proactively protected communities and organizations through innovative technology solutions delivered by our talented team.
As an IT company, we're dedicated to helping organizations find and implement technology to help solve problems and enable them to achieve their mission.  Between our three focus areas – Enterprise Cybersecurity, Public Safety Technology, and Managed Services – our team of sales advisors, engineers, project managers worked with organizations nationwide to protect communities and organizations through technology. 
Cheers to 2020 and path it created for continued success in 2021!
P.S. Check out our current job openings to be part of the Brite journey.